There are many brands that use recyclable and/or reusable materials; however, some have better products than others. In 2020, there are going to be many redesigned and totally new products that are 100% eco-friendly available for you to buy. Whether you'll use them for your own pleasure or you'll turn them into charming Christmas gifts is entirely up to you.
Flip flops made from natural rubber
The first product on our list is mostly used in summer or in saunas during all seasons. Flip flops are known as one of the most polluting pieces of footwear because they are made from plastic that is hard to recycle. There are tons of it swimming or better to say, floating in the world's oceans precisely because of this.
However, the flip flop you buy will not be made from ordinary plastic but from natural Brazilian rubber, like the ones Planet Flop produces. Unlike synthetic rubber, natural rubber is resourced from rubber trees, which makes it 100% eco-friendly. Much like logging, plantations constantly replenish their forests of rubber trees so nature is not harmed.
A vegan vest
The weather outside will only get colder so a nice vest for men is more of a necessity than a luxury. Ethical men's clothing is something that Brothers We Stand specializes in and they have just released the men's vest line for the fall/winters season. These vests are selected with style and the vision to produce only top-quality sustainable menswear that is 100% vegan. 
Eternal jewellery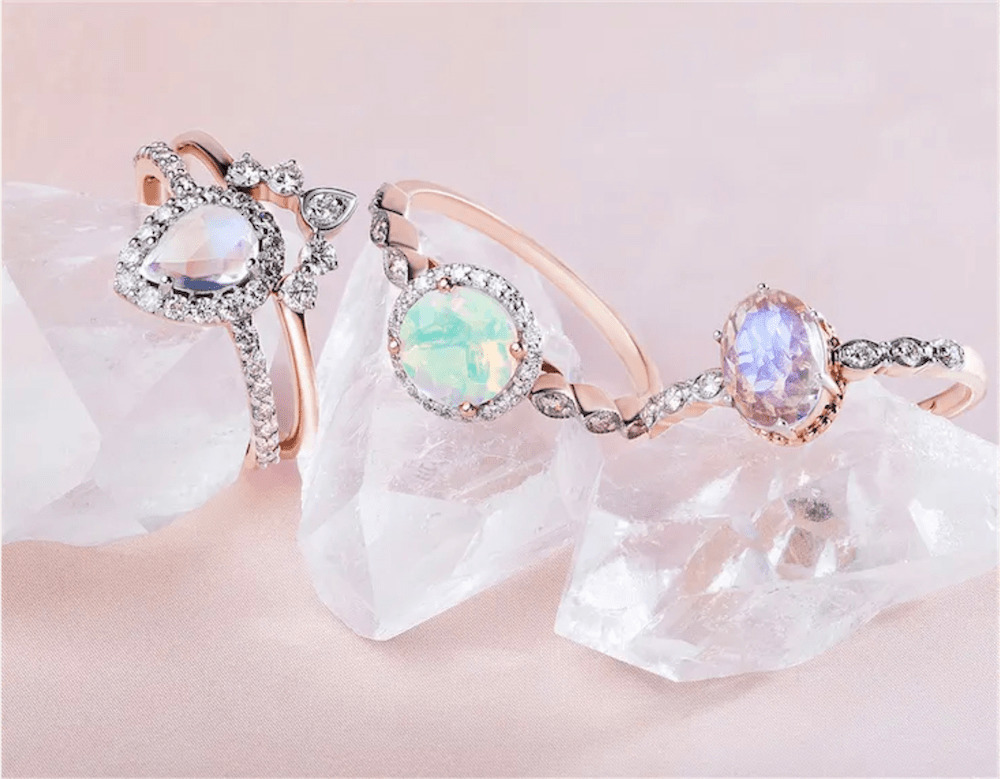 Jewellery is the eternal symbol of bio-sustainability. Furthermore, it looks nice on the person who's wearing it, so a pair of earrings or a necklace is the ideal gift for your loved one or yourself, why not! We recommend getting a piece of jewellery with a gemstone, as they will be in vogue for the coming season.
This is one of the brands that we believe will dominate the eco-friendly market in 2020. However, we can expect new products to appear in the meantime so keep one eye open for the latest trends in the eco-sustainable accessories industry.
Handbags and purses
With worldwide shipping, Svala designs and makes purses and handbags that are handcrafted and made from premium vegan leather. The LA-based company takes pride in its ethical line of accessories for women which are sustainable and responsible towards the environment. They have recently launched a collection of convertible bags that are women's favorite for the 2020 season.
Underwear made from bamboo
Boody is a company that makes underwear and bralettes from organic bamboo. This might seem odd, but it's actually a very sustainable method of production that helps the founders turn a profit without hurting the environment. This clothing brand supports current trends for all pieces of garment green and ethical. Recently, they have introduced activewear for men and women.
Vegan shoes
A company that was established in London some 7 years ago still makes vegan shoes. Namely, Wills Vegan Shoes don't just specialize in one type of footwear but they make shoes for all occasions. Whether it's sandal or a sneaker you buying from them, you can count on the fact that they are produced using premium vegan leather. Apart from shoes, Wills Vegan Shoes make other accessories like belts, wallets, and bags.
These were just the top 6 eco-friendly brands that you should look out for in 2020. Essentially, there isn't an accessory that cannot be made in a sustainable way so we can expect more brands to appear next year. Furthermore, the brands listed here are expected to diversify their current offers.