This is a contributed post.
There's a certain point in your life where it feels like you're going to weddings on a near constant basis.
You find yourself at a different wedding just about every week and if there's one thing that most people find, it's that they all start to blur together after a while. And if you're the one getting married, that's not what you want, is it? You don't want to end up with your guests unable to remember which wedding was yours! It's the most important day of yours and your partner's lives, you want it to stand out! With that in mind, here are some things that you can do in order to give your guests a night to remember!
An amazing venue
First impressions count for a lot so why not make sure that you've got a great venue laid out for your reception. The best thing to do is to think about the kind of theme that you've got for your wedding. Is it traditional? Rustic? Or something more fancy? Those kinds of choices are going to massively impact the kind of decision that you make when you're deciding what the perfect venue is. Just make sure that, whatever venue you choose, it has that wow factor that you really want. The kind of impact that can make your guests feel like they've stepped into something out of a fairytale.
Unique entertainment
No wedding reception is complete without some form of entertainment so you need to make sure that you've got something lined up to keep your guests happy. The most obvious choice is music since every wedding guest is going to want the chance to get up and bust a move at some point. But why not try something more unusual too? A magician can be a great way to bring a little extra sparkle to any wedding. Check out this page for the kinds of acts that you can book. The key is always to think about what kinds of things are going to help your wedding stand out from the crowd.
Making memories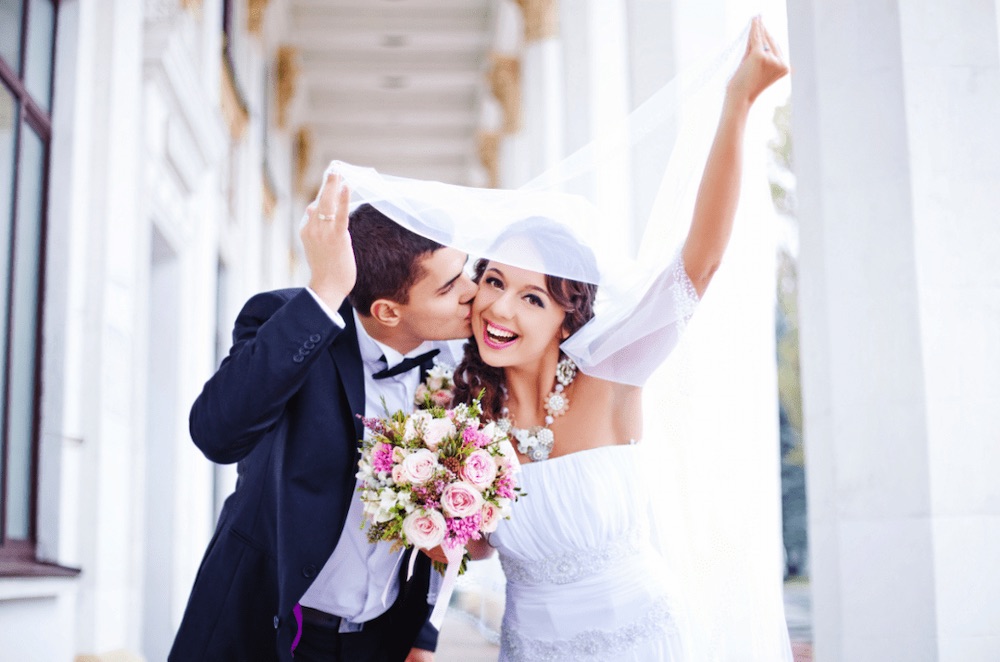 If you really want to make sure that your guests remember your wedding then why not give them something to remember it by. Things like favours that they can take away are great but only if they're the kinds of things that people will actually want to keep and not just throw away as soon as they home. One great idea is to hire a photobooth. That way guests can take their own photos and will have something precious that they'll actually want to hold onto for years.
Of course, there's one thing that you've got to remember above all else when it comes to your wedding: this is your day. You might want to make sure that your guests have a great and memorable time, but the most important thing is that you and your partner are happy. If you ever find yourself choosing between what your guests would want and what you want, always go for what you want!
This post includes collaborative content.